Free Gift with Every Order!
Bet the Board Long Sleeve— Nike Dri-Fit Sport
Bet the Board Polo — Nike Dri-Fit Classic 3-Button
Bet the Board Classic Dad Hat — $20
Bet The Board LIMITED EDITION — GREY TEE — $25
JUST WIN BABY! — BLACK TEE — $25
BETTING, BOOZE, BROADS — WHITE TEE  — $25
A PUSH IS LIKE KISSING YOUR SISTER — BLACK TEE — $25
HEDGING IS FOR LANDSCAPERS — NAVY TEE — $25
GAMBLING GODS WERE ANGRY TODAY — BLACK TEE — $25
CHALK KILLS — GREY TEE — $25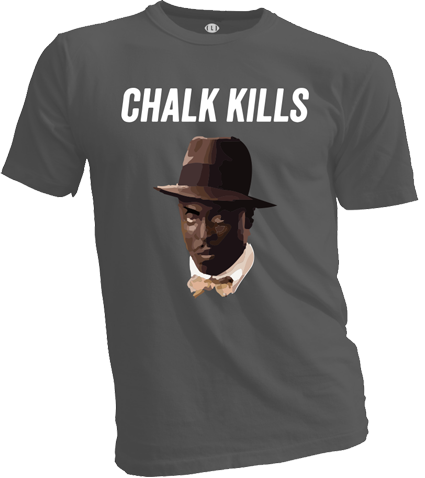 Bet The Board SOLD OUT! — GREY LOGO TEE — $25
NOTE:   Shirts are extreme quality and true to size.  Never have an itchy neck again, all Bet The Board shirts are tagless!  Machine wash and air dry for longer-lasting life.  We accept Visa, Mastercard, Discover, American Express and PayPal payments.  All payments are 100% safe and secure!  You will receive an email notification from PayPal upon purchase, and another email with a tracking number once your awesome Bet The Board gear ships!  Want more than one shirt?  Simply change your quantity on the order summary checkout page.  Shipments are currently scheduled to go out once a week on Tuesday or Friday.  Bet The Board appreciates all the love and support, but offering merchandise is something fun so we will not be accepting returns at this time.  If the shirt is too big, give it to a big-boned friend or family member and order a smaller size!  If the shirt is too small, give it to your lady friend, it goes fantastic with a pair of panties and then order a larger size!  Thanks again, your friends at Bet The Board.